Ad Hoc Committee Tackles Fire, EMS & Transport Services
The POA wants to go on the record as supporting Option 9 that Bradley Arnold presented on May 17, which keeps the County and The Villages Public Safety Departments doing what they are doing and adding Quick Response Vehicles (QRV's) and ambulances to each department. The County would continue to manage EMS Services and there would be no other company involved in transporting patients.
Residents must band together and support our Firefighters and the investment that has been made in our Public Safety personnel, training, equipment, and states. The POA strongly encourages residents to send email communications to the members of the Ad Hoc Committee to keep The Villages Public Safety responding to medical emergencies and to add transport ambulances to their fleets. You can send an email to Leslie.smith@sumtercountyfl. gov. Be sure to put "Forward to Ad Hoc Fire, EMS and Medical Transport Committee" in the subject line.
---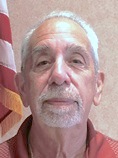 A Message From Our POA President, Cliff Wiener
Welcome to the new website for the Property Owners' Association of The Villages, FL. Please understand it is a work in progress and we will be adding new features as we go along.
The POA is the largest and ONLY true advocacy organization in The Villages, Champions for Residents' Rights since 1975. Please watch this video from our President Cliff Wiener to learn more.
And, please, take a look at other areas of the website, including our monthly Bulletin.
We are here to serve you, the residents of The Villages
We are processing recent paper membership forms as quickly as possible. Please check back in a day or two if your membership information is not correct.
If you are a current or past member for the first time to this site, please click on Verify Your Account and follow the instructions.
For Members and Guests (ie Bulletin Deliveries only) or to create a Guest Account. Cutoff date for Bulletin Delivery changes is the 25th of each month.
---
Meeting Videos
---
Surveys are Here!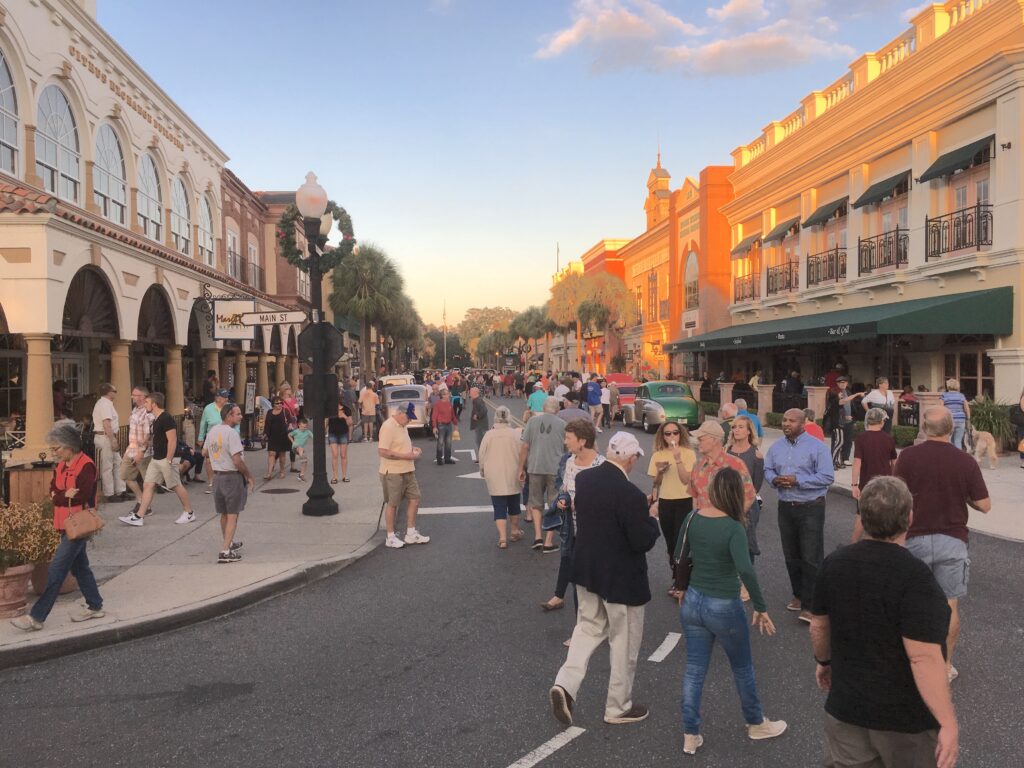 Apartments in Spanish Springs?
More Surveys are coming!