CLICK HERE




Ask the Board of Directors questions or comments.
Cliff Wiener
President
(352) 418-7372


The POA
8736 SE 165th.
Mulberry Lane PMB111
The Villages, FL 32162
MEMBERSHIP
Discover the benefits of becoming a member of the Property Owners' Association of The Villages. We are what you would want in an Organization. Residents Helping Residents.
READ MORE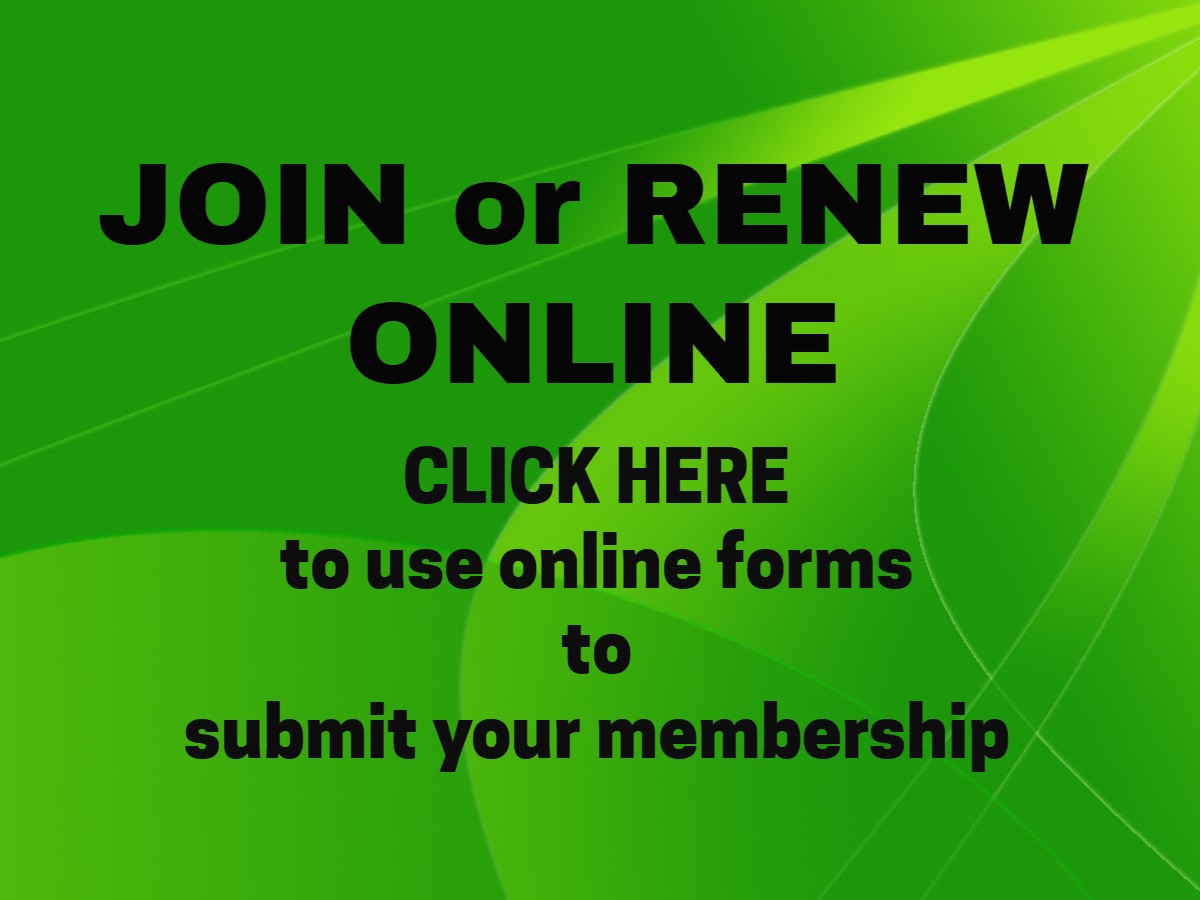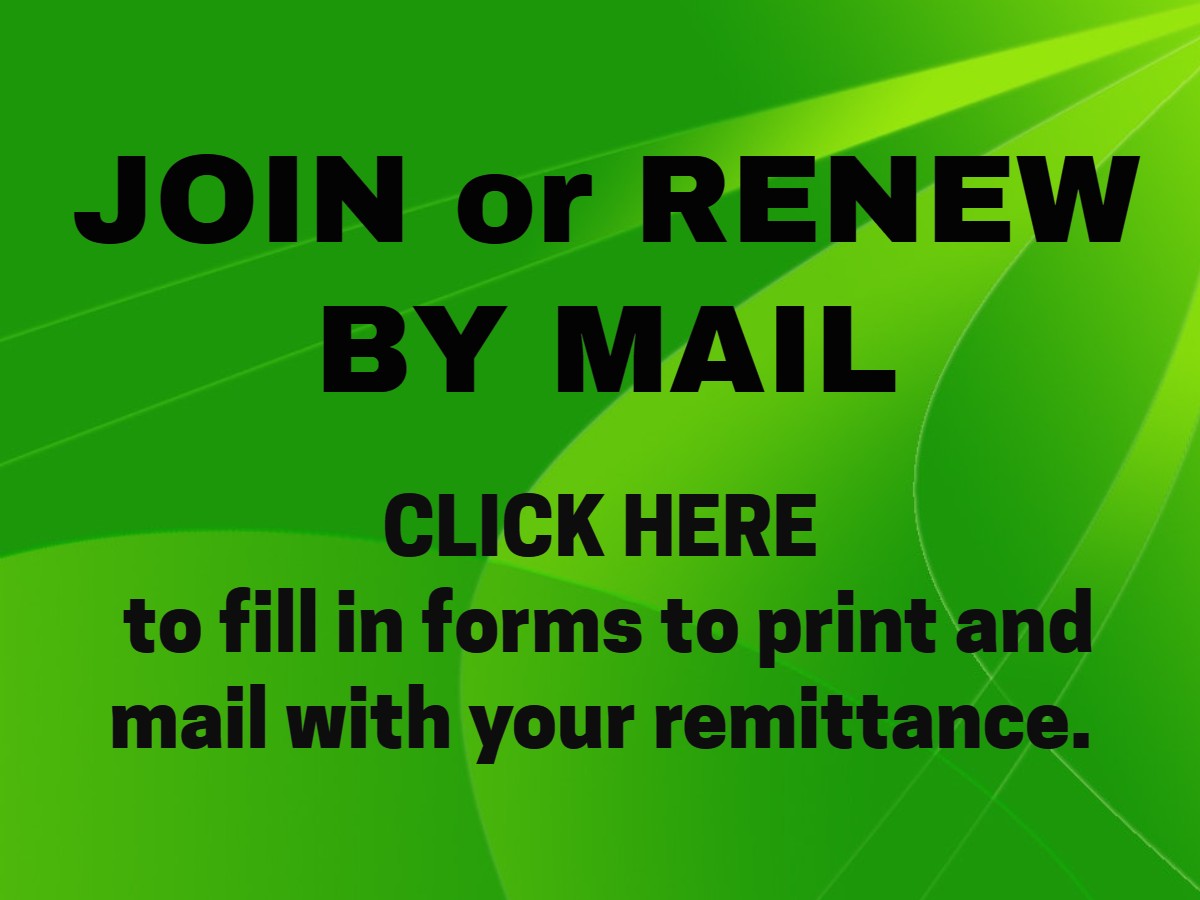 Residents Helping Residents
In the Villages Community